Manufacturers of Bespoke Industrial Clothing
At Provincial Safety Services, we produce bespoke clothing in house at our facility in the West Midlands to the customers' specific design, colour and standards required.
We produce garments for many blue-chip companies such as Doosan Babcock, TEi, Siemens, Rolls-Royce, EDF, GE, FieldCore, and many others. We use our many years of experience to offer a solution which is functional, safe and compliant to all relevant standards. We supply garments that you want as opposed to what we have got.
Our bespoke garments are produced using high quality materials. These materials are sourced direct from the manufacturing mills Tencate and Klopman or from major fabric suppliers such as Carrington, Proban and many others. These materials can be of any weight, colour and standard such as polyester cotton, 100% cotton drill, Nomex inherently Flame Retardant (unlimited FR life), Proban, Flamemaster, Megatec or any other material that you as a client may require depending on the use. All garments can be embroidered or heat sealed with your company logo and individual names which gives you presence in the workplace.
Produce Your Own Bespoke Clothing
To produce your own bespoke clothing is a simple process and all that is required are images or details and colours of what is needed, also information on the environment that the garment is to be used in to establish the correct standards.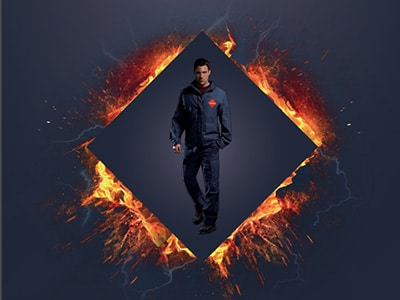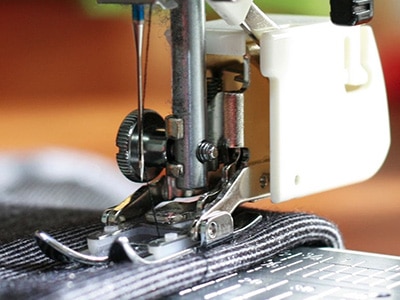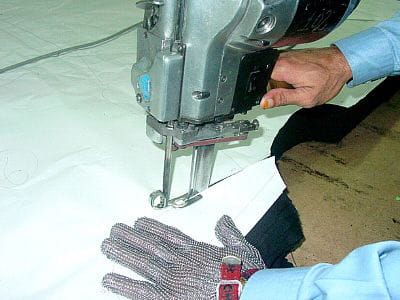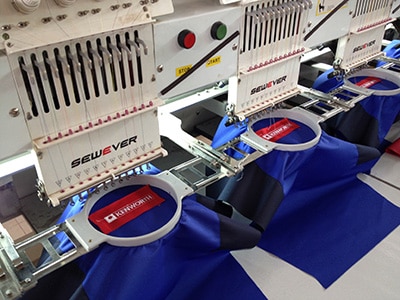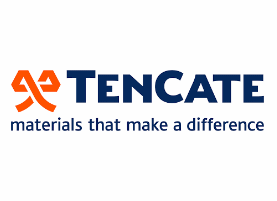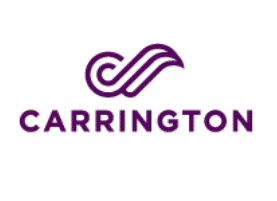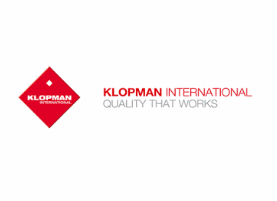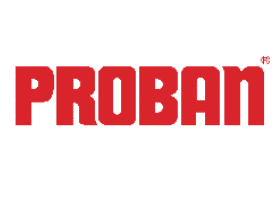 Examples of Companies We Supply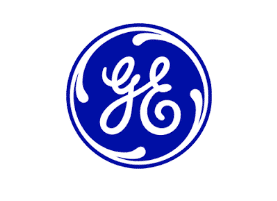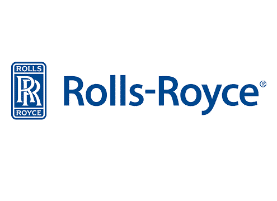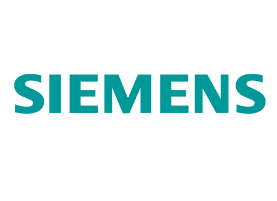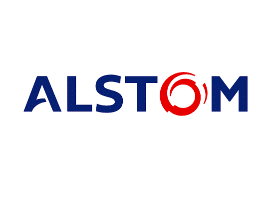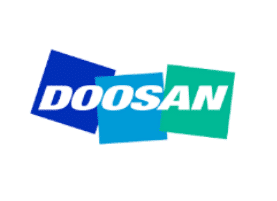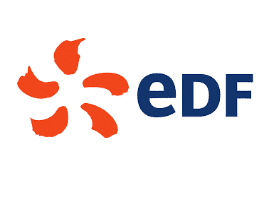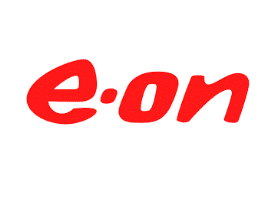 We can produce garments to any specification, standard, colours and style you require so you the client are getting what you want as opposed to what we have in stock.