The Guide to Understanding UK Hard Hat Regulations
On almost all construction sites in the UK, those on the premises are required to wear hard hats. Does your construction site fall under this category? If it does, do you know the UK hard hat redulations  that you must to adhere to in order to avoid penalisation or, even worse, employee injury?
In this article we'll explain all the UK hard hat regulation that you ought to be aware of.
An Introduction to UK Hard Hat Regulations
The Importance of Wearing Head Protection
For those working on or visiting a construction site, the risk of a head injury is increased. The implications of a head injury can range from a couple days off work with a concussion to a life changing, or even fatal, event.
This can be caused by falling objects, bump hazards, and electrical hazards – a split second moment which can have a lasting impact.
For this reason, it is important that those on a construction site within the UK are provided with the correct Personal Protective Equipment (PPE), including a hard hat.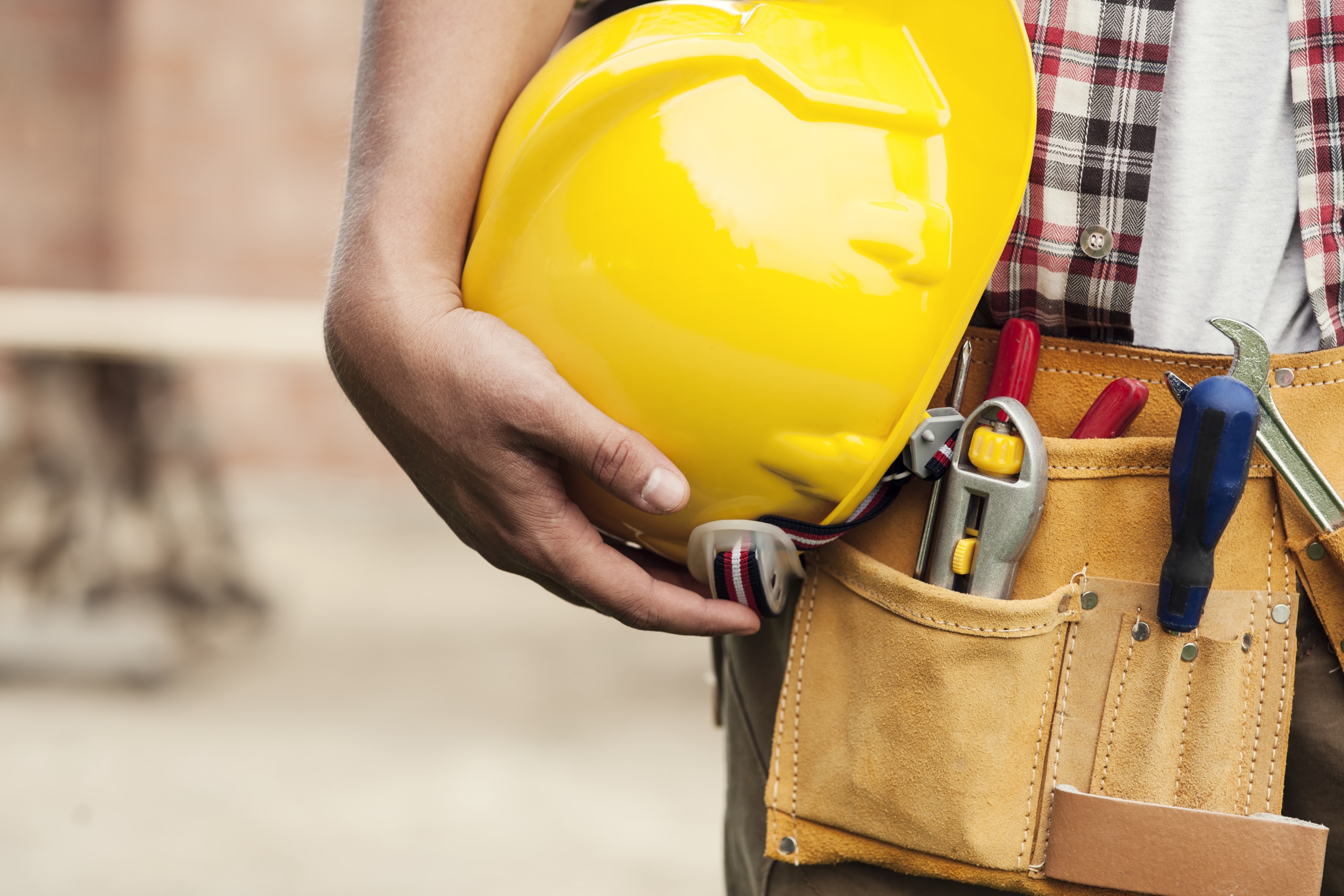 Overview of UK Head Protection Regulations and Requirements
The UK hard hat regulations referencing the provision, use, and standard of hard hats on construction sites and other locations include:
EN14052 Standard
EN 397 Standard
EN812 Standard
CE Marking
The Significance of Hard Hat Usage
Whilst there has been a significant reduction in reported workplace injuries since the start of the millennium due to an improvement in Personal Protective Equipment and site standards, there were still 123 deaths caused by work-related accidents in 2021-2022 according to the HSE.
In the same 2022 report by the Health and Safety Executive, construction was recorded as having "statistically significantly higher workplace injury rates compared to the average rate across all industries".
Headway's 2020 survey furthers the importance of head protection at work, reporting 20% of all injuries in the UK, whether fatal or non-fatal, are head related since 2013.
Why is it Important to Wear a Hard Hat? and What are the Risks of Not Wearing One 
The risks of not wearing a safety hat on a construction site which requires it ranges from a minor bump and concussion, to greater head and brain injuries, and even death.
Hard hats not only protect your skull but offer protection for your eyes, ears, nose and mouth – and can be further modified with additional equipment for more appropriate protection of these areas.
What Counts as Suitable Head Protection?
According to the Health and Safety Executive (HSE) head protection should fulfil the following criteria in order to be suitable:
In good condition
Fit the person wearing it and be worn properly
Not prevent you from wearing hearing protectors
Be obtained from a reputable supplier, ensuring the hard hat is not a 'fake'
Is It Mandatory to Wear a Hard Hat on a Construction Site?
It is only mandatory to wear hard hats on construction sites where the risks of head injury as identified by the site risk assessment fall under legislation, even after precautions have been taken to minimise risk; this applies to the majority of construction sites in the UK.
The Exemptions to the Hard Hat Mandate
Section 11(1) of the Employment Act 1989 (with 2015 amendment) highlights exemptions to the hard hat mandate. It outlines that for turban-wearing Sikhs, it is not compulsory to wear hard hats on construction sites; instead, employers should take heed of the safety precautions on site to reduce the risk of head injury.
However, this exemption does not extend to other forms of Personal Protective Equipment or to areas on site where head protection is essential.
How to Choose the Right Hard Hat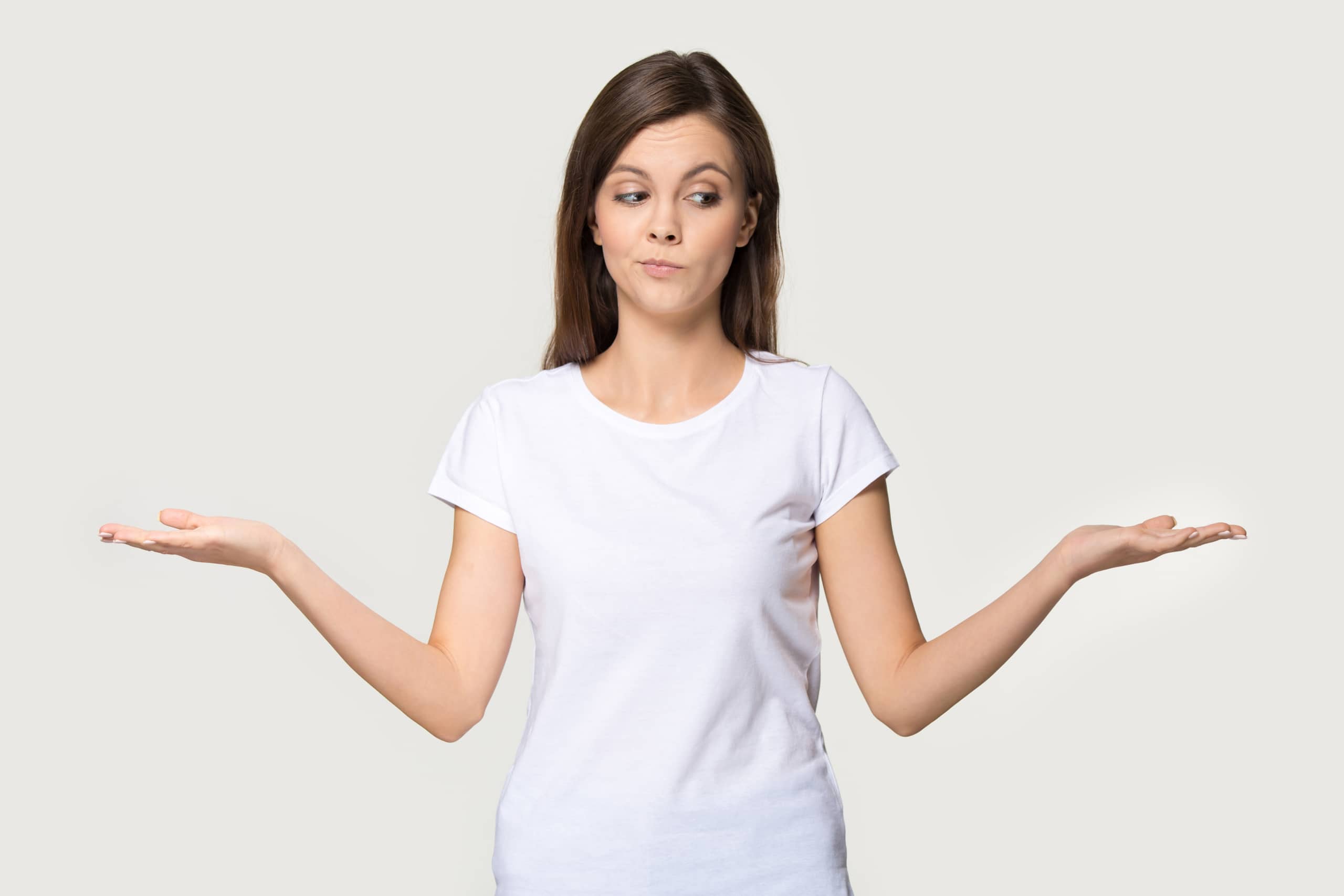 Factors to Consider When Selecting a Hard Hat
When choosing the appropriate hard hat for your construction site, you should consider the level of protection required by the hat. The EN 397 Standard ensures the safety helmet has passed performance requirements, including shock absorption, penetration resistance, flame retardance, and chinstrap anchorage.
The EN 14052 Standard offers a greater level of protection, with the helmet undergoing more rigorous impact testing.
If employees are working with electrics, the helmet will require electrical insulation, which is granted by EN 50365 for low voltage installations.
Other considerations will include the material the helmet is made from; this is commonly either HDPE (high density polyethylene) or ABS (acrylonitrile butadiene styrene) – two types of thermoplastics which offer strength, lightweight, and affordability.
The hard hat will also include an adjustable harness on the inside of the helmet, to fit all size heads.
Another important consideration is the colour of the hat; the importance of this decision goes beyond style…
What is the Current Hard Hat Colour Scheme?
Since the start of 2017, Build UK have implemented a new colour scheme for hard hats, simplifying the previous scheme for greater clarity. This applies to all construction sites where safety helmets are required, with the only exception being Network Rail.
The new colour scheme categorises helmets based upon safety qualifications:
Black = Supervisor
Orange = Slinger; Signaller
White = Site manager; Competent operative; Vehicle marshal
Blue = Those who don't fall into any other category; Inexperienced person; Visitor; Apprentice; Architect
Green First Aid + Identification Sticker = First Aider
Red Fire Marshal + Identification Sticker = Fire Marshal
What was the Old Hard Hat Colour Coding Scheme?
Prior to January 2017, the hard hat colour scheme included several additional colours, which had the potential to cause confusion on site because of the range of colours available and variation of job roles within categories.
The old hard hat colour scheme included:
White = Supervisors; Foremen; Engineers
Yellow = General labourers; Earth-moving operators
Blue = Electricians; Carpenters; Other technical operators
Orange = Road crews
Green = New workers; Safety inspectors
Brown = High heat applications
Grey = Visitors
How to Comply with UK Hard Hat Regulations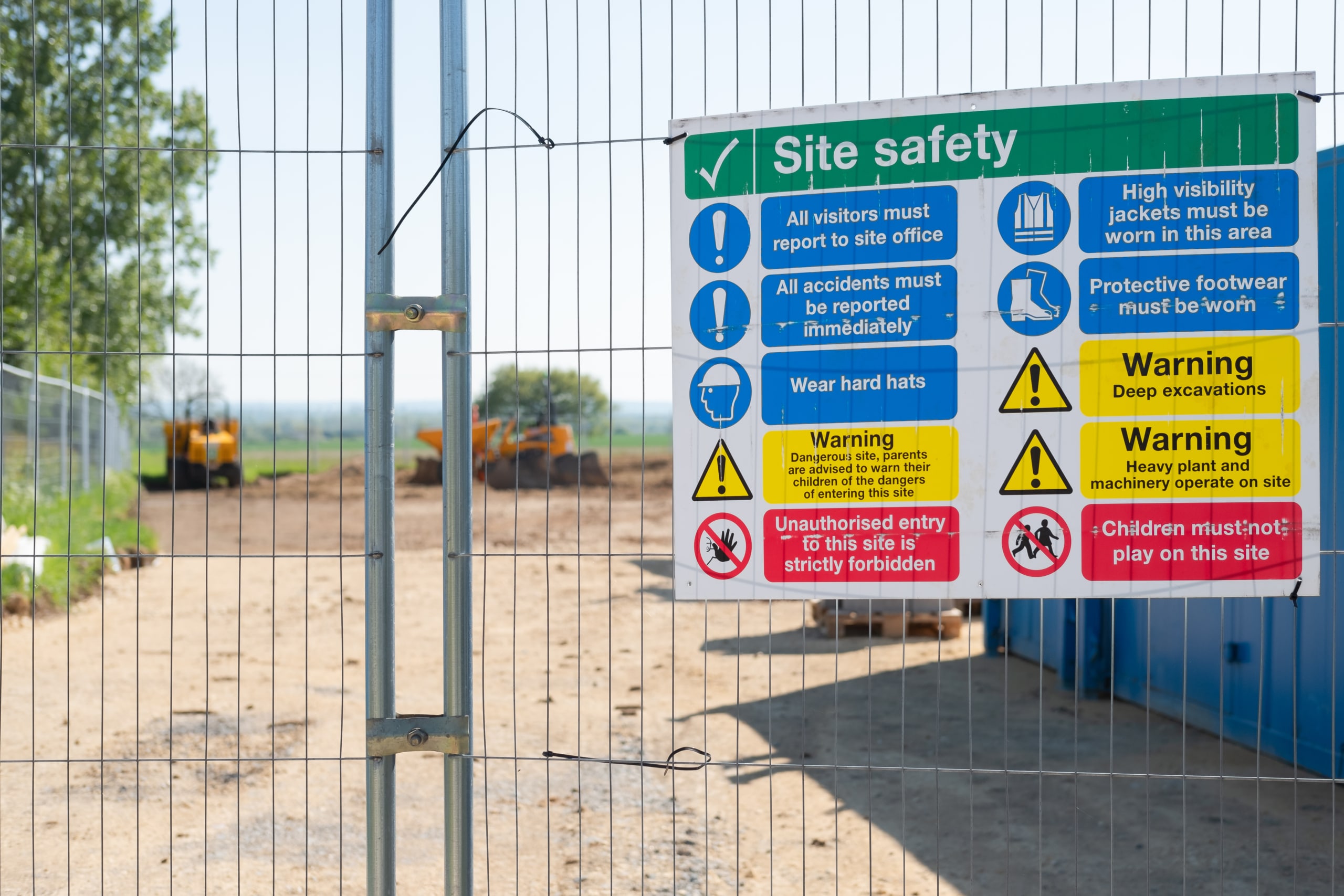 What are the Responsibilities of Employers, Employees and Site Managers?
As an employer, you are responsible for the provision of the Personal Protective Equipment, including the correct coloured hard hat, to employees and visitors on site.
You should ensure they are worn correctly when there is a risk of a head injury. In areas where there is a risk, you should set out safety signs commanding the use of hard hats. You are also responsible for making certain the hard hats are suitable for use – such as being in good condition.
To encourage the use of hard hats, it is advised that employers wear their own safety helmet whilst on site.
Employees also have a responsibility to themselves and site colleagues to follow official guidance on the use and maintenance of hard hats. Please be aware, sub-contractors may be expected to provide their own safety helmet.
Training and Education Requirements
Employers should be up-to-date with their responsibilities, including UK hard hat regulations, when hard hats should be used whilst on site, and when they should be replaced, in order to enforce the correct policies.
Employees should be knowledgeable about the care and maintenance of their hard hats to ensure they are effective, including the storage and cleaning of hard hats.
What are the Consequences of Non-Compliance?
The consequences of not following the guidelines regarding head protection on construction sites can have serious consequences. Your construction site risks projects being halted and delayed, as well as fined, if the wrong hat is found to be worn or hats are not worn where required.
Those on-site further risk injury or worse if an accident occurs and a safety helmet was not worn. These are consequences no employer or employee should risk.
Why Wait? Check Out Our Full Head Protection Range Today By…
Interested In Reliable PPE? Speak To the Experts